PROFESSIONAL TATTOO MACHINE
Element Tattoo Supply is proud to be an official distributor of AVA Tattoo machines. The AVA EP7+ Wireless Pen Tattoo Machine from AVA Tattoo Supply is an amazing tattoo machine and can produce amazing tattoo artwork results.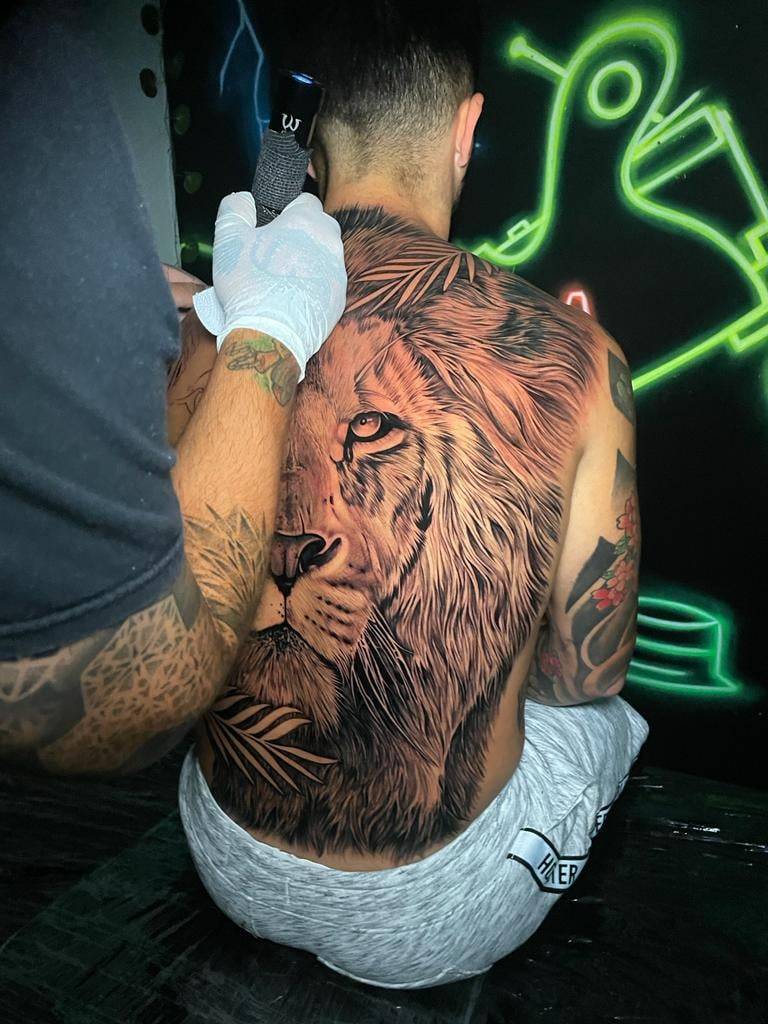 Done using a AVA EP7+
Credit: Tattoo Artist @ezequielgood.tattoo
Official Distributor of AVA Professional Tattoo Machines
We have the best shipping rates, free shipping on order over $100, knowledgeable and friendly service. Your one-stop shop for all your tattoo supplies, tattoo needles, tattoo cartridges, tattoo ink, tattoo machines, tattoo power supplies and more...
Attention Tattoo Artist! If you use the AVA EP7+ Tattoo Machine and have tattoo artwork you would likeshowcased, please contact us and we will be happy to share it with others.